It's pumpkin season! This fall, treat yourself to these eight easy fall pumpkin dessert recipes that combine two of the season's most delectable treats — pumpkin and Reddi-wip® whipped topping.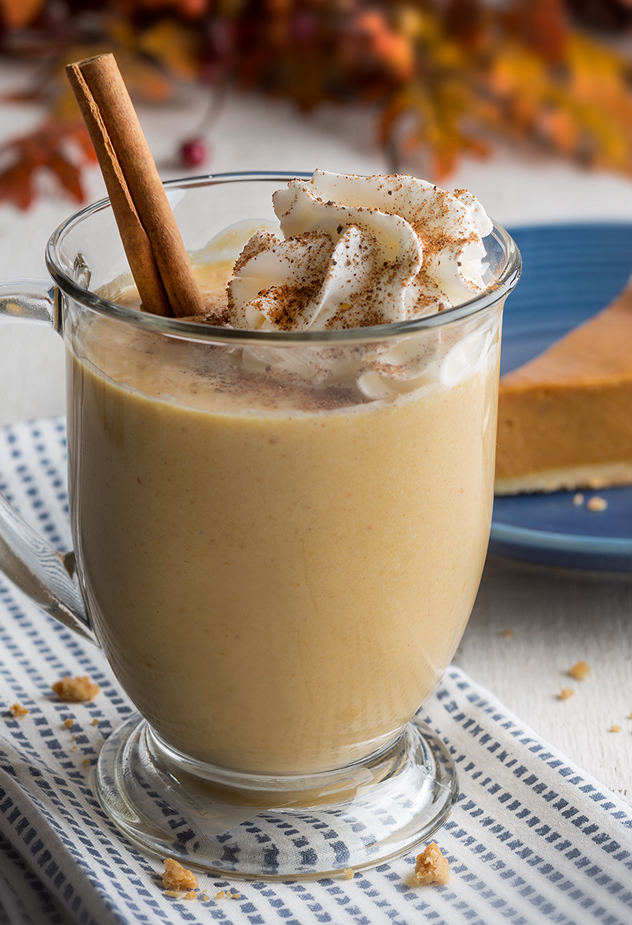 All you need to make this tasty, chilled treat is a slice of pumpkin pie and eggnog. Blend it all up and top your shake with a whoosh of Reddi-wip for a festive fall treat.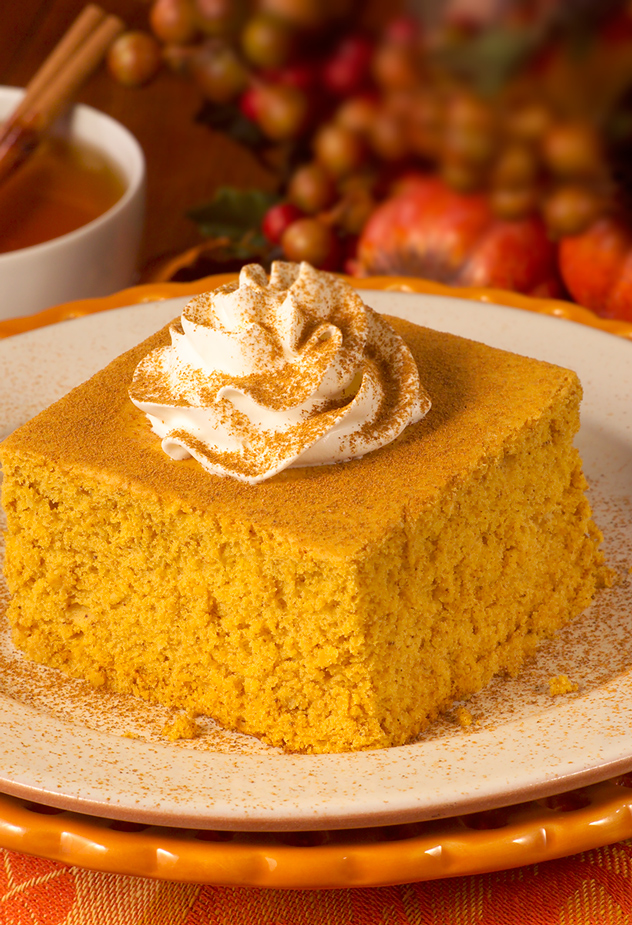 Cinnamon, spice and everything nice make this Quick and Easy Pumpkin Cake recipe a hit.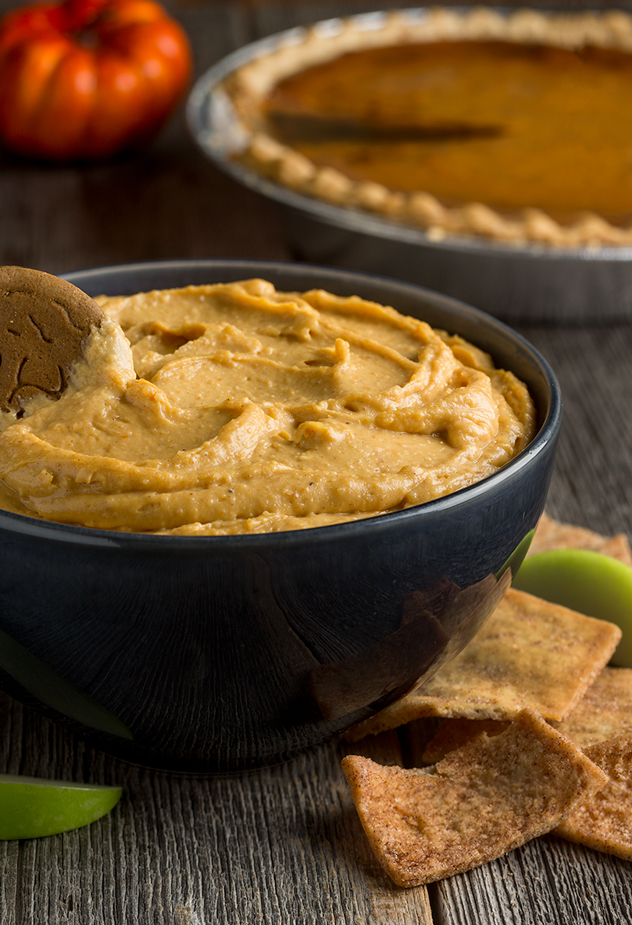 This delicious, Pumpkin Pie Dessert Dip will be a hit at any harvest party. Just combine 2 slices of pumpkin pie, 4 ounces of 1/3 less fat cream cheese (softened), and 1-1/2 cups of Reddi-wip® in a food processor and pulse until smooth. Pair with sliced apples, plain or cinnamon pita chips, or pretzels. Refrigerate dip until serving.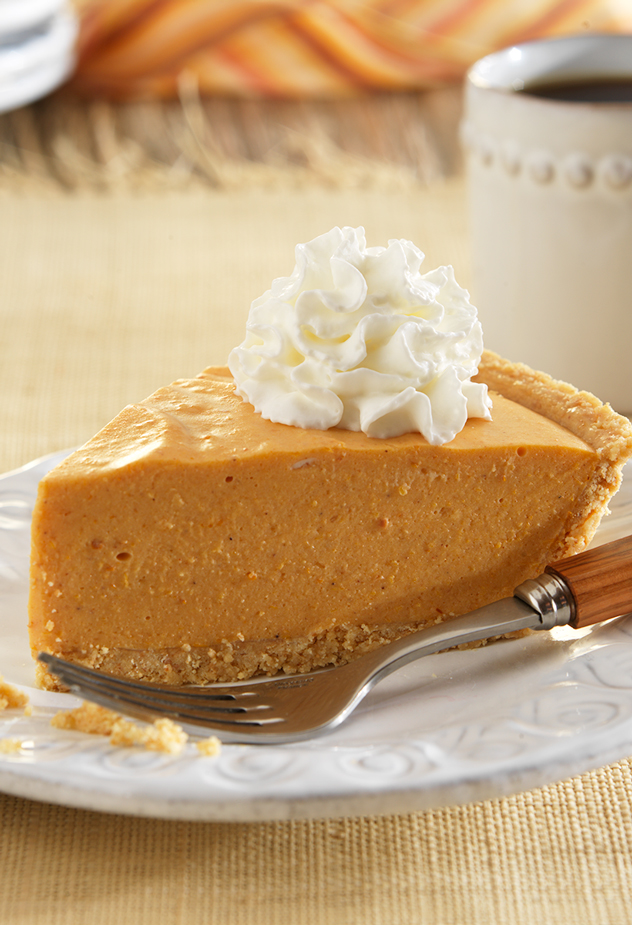 No oven, no problem — this no-hassle No Bake Pumpkin Cheesecake doesn't require an oven to bring the heat.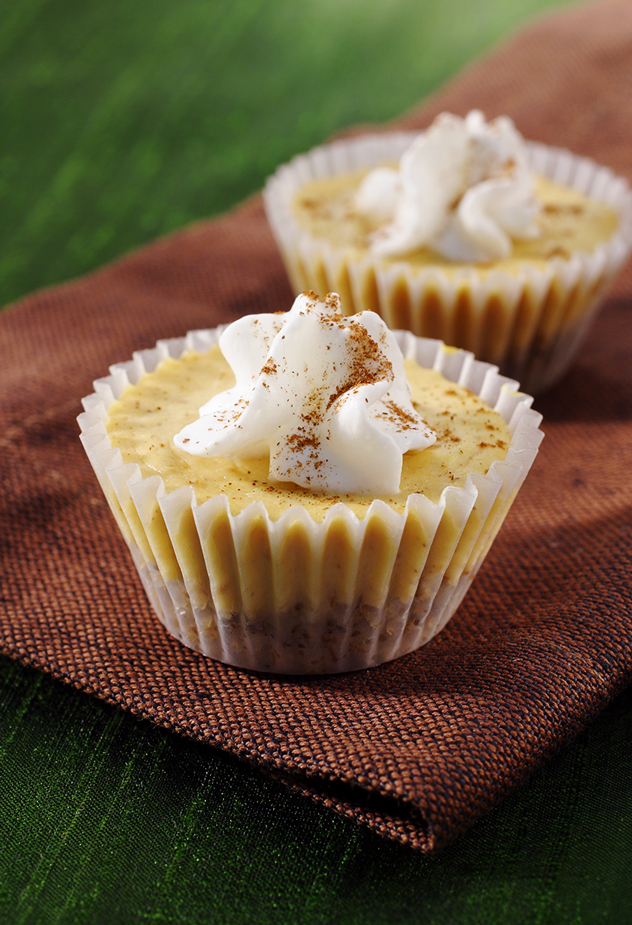 Indulge by topping each Mini Pumpkin Cheesecake with a 15-calorie serving of Reddi-wip.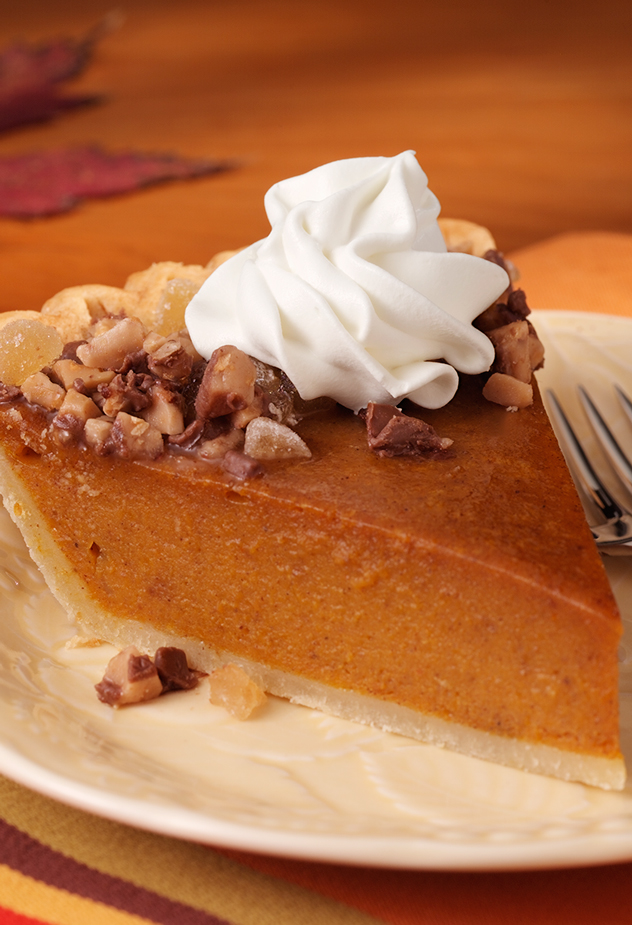 Reddi-wip and pumpkin pie have been synonymous for 66 years! This fall, spice up your traditional pumpkin pie by adding toffee bits, caramelized ginger and Reddi-wip topping to every slice.
This isn't your grandma's bread pudding! Pumpkin, nutmeg and cinnamon give this traditional dessert a new life.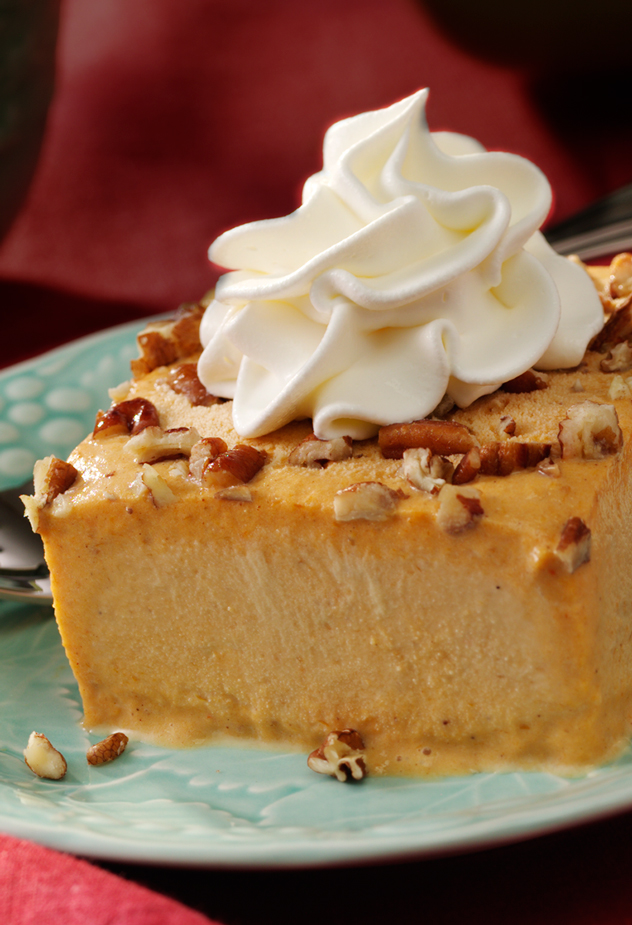 Even the coolest of fall nights can call for one of our cold and refreshing pumpkin-flavored desserts. Skip the ice cream and treat yourself to this instead.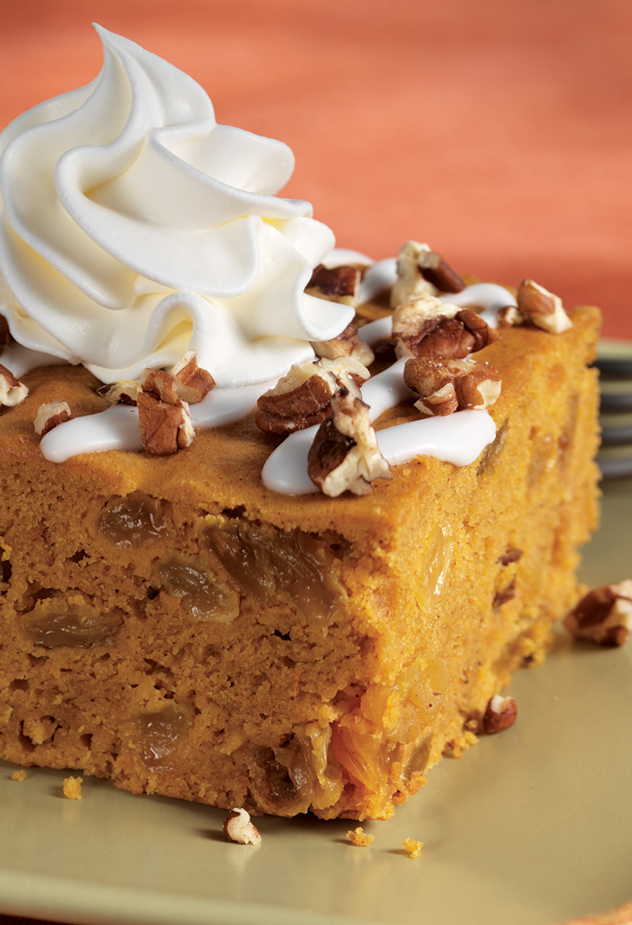 Combining confectioner's sugar and water creates a homemade icing that pairs perfectly with Reddi-wip's real cream whipped topping.