Mix up how you serve your breakfast by adding one simple component to these delicious recipes: a stick! Presentation isn't everything, but it will surely make breakfast super fun for your kids. And if you're into the whole brunch craze, skip the hour and a half wait at the local brunch spot and host your own — serving up a few of these breakfast skewers will certainly impress your friends.
Breakfast just got a whole lot cuter … and kabob-y-er (we know that's not a real word, but we like it!)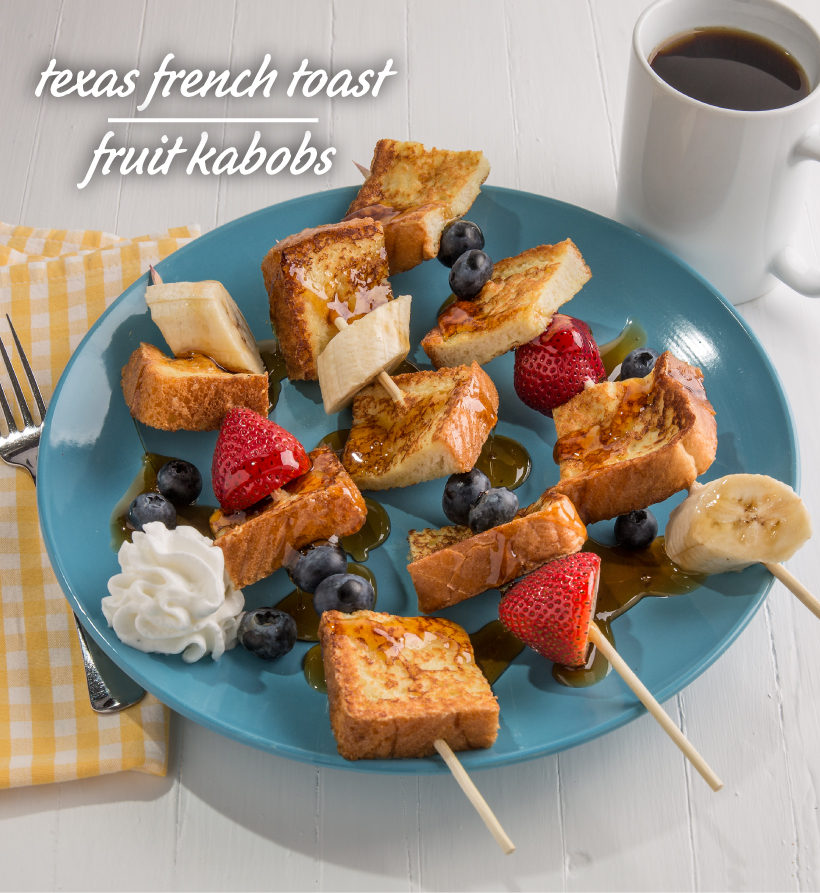 Cut your favorite Texas French toast recipe into small cubes and thread them into a skewer alternating with strawberries, blueberries, or bananas.
For an extra sweet kick: dip into a whoosh of Reddi-Wip®.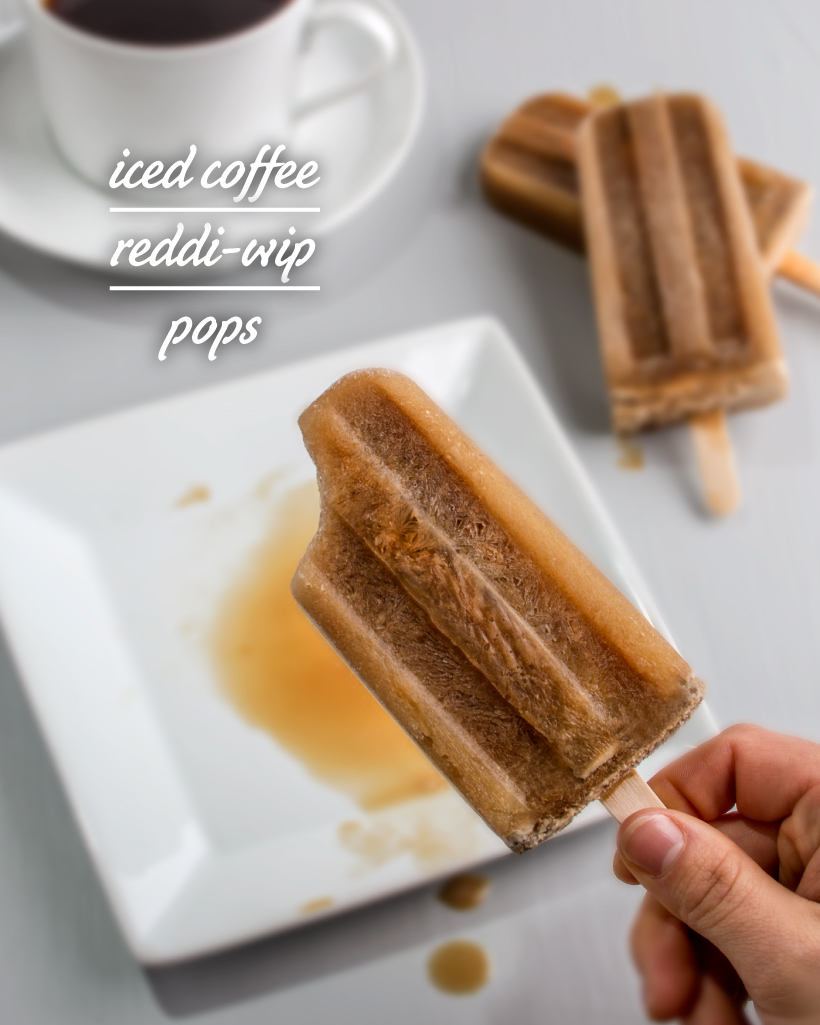 Get your caffeine kick served a different way. Combine coffee, Reddi-wip and a sweetener into a Popsicle mold. Let it freeze and voila: breakfast on a stick!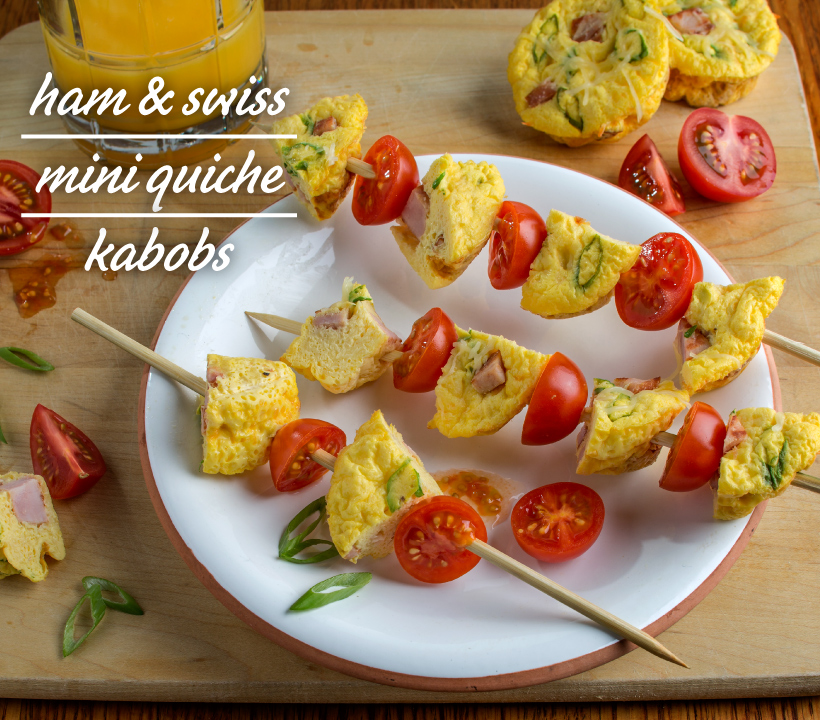 This mini alternative packs all the flavor of the original without the extra crust calories. Alternate mini quiches with cherry tomatoes.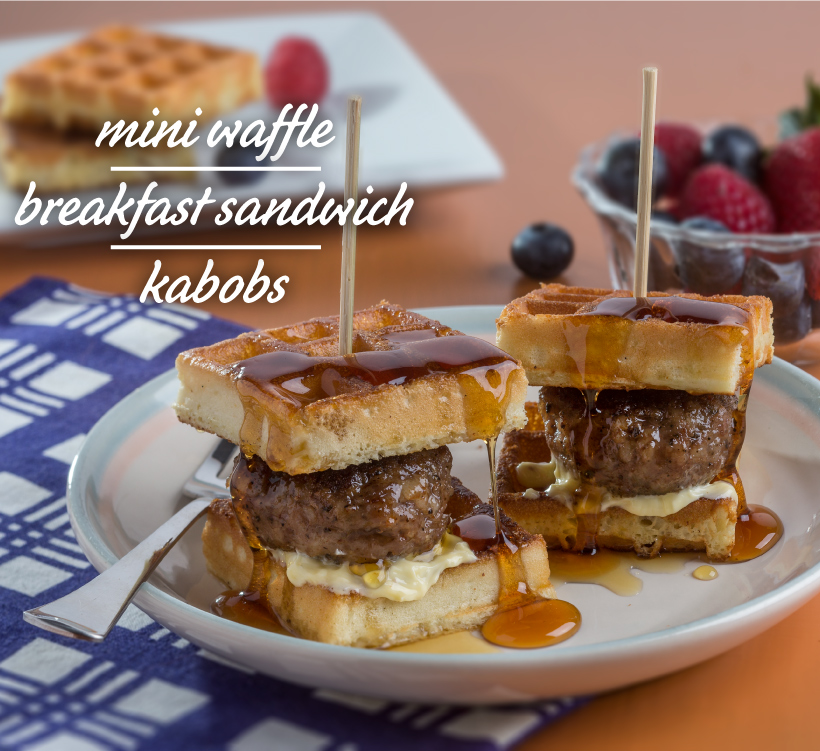 These breakfast slider combos of mini waffles and sausage balls are as easy to make as they are to pop into your mouth! Add a stick into the mix, and you've taken your presentation skills and cuteness factor to a whole other level.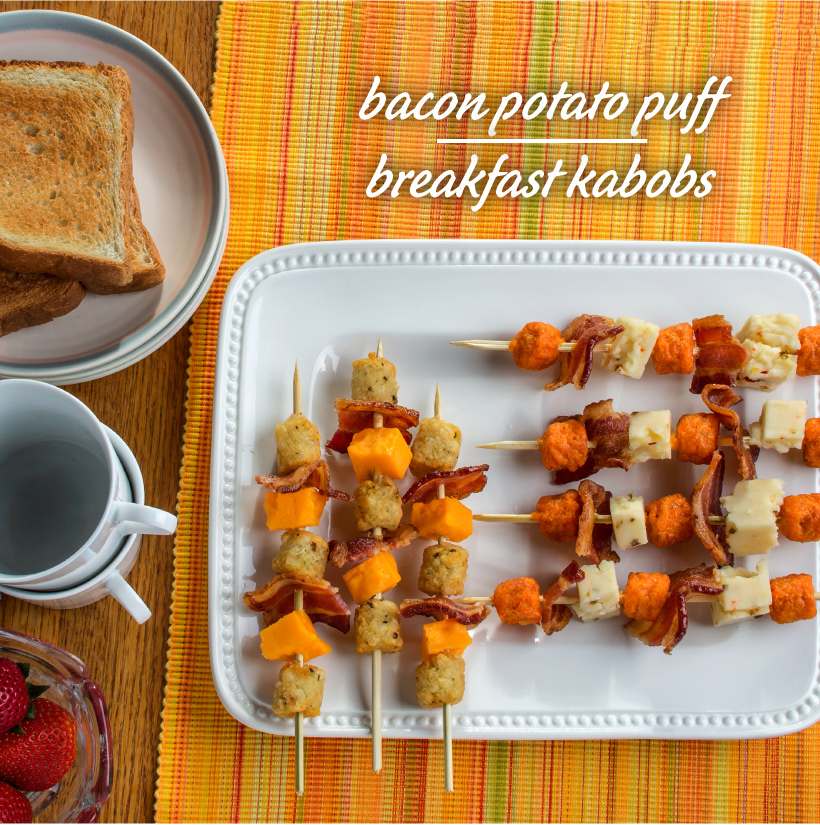 Prepare Alexia® potato puffs according to package directions. Use Crispy Sweet Potato Puffs if you're a sweet potato fanatic! Thread on skewers with cooked bacon pieces and cheese cubes.
Pour yogurt into a 5-ounce paper cup. Stir in a whoosh of Reddi-wip and thinly sliced blueberries or strawberries, and top with a layer of granola. Insert a popsicle stick and freeze overnight. In the morning, peel off the paper cup and enjoy your Yummy Granola Yogurt Pop.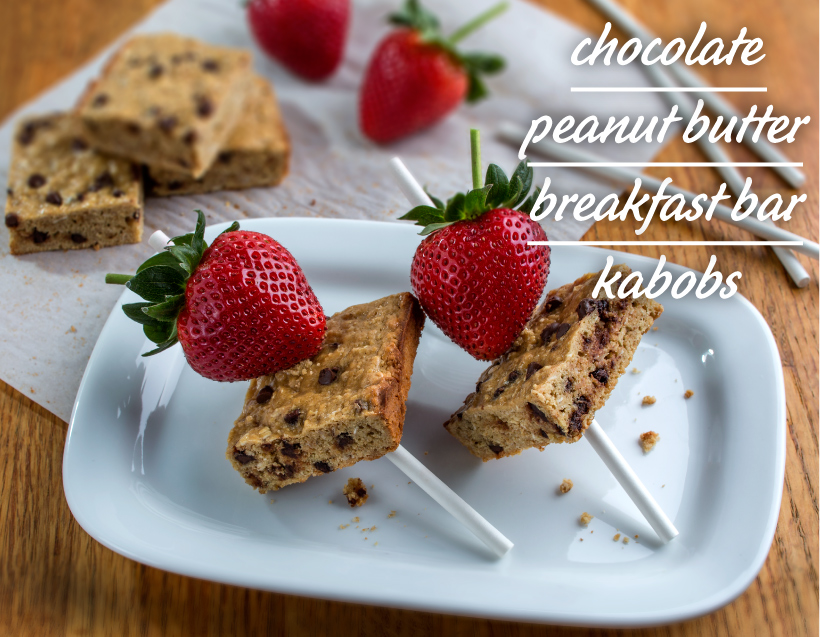 Cut Chocolate Peanut Butter Breakfast Bars into squares and alternate on skewers with fresh strawberries.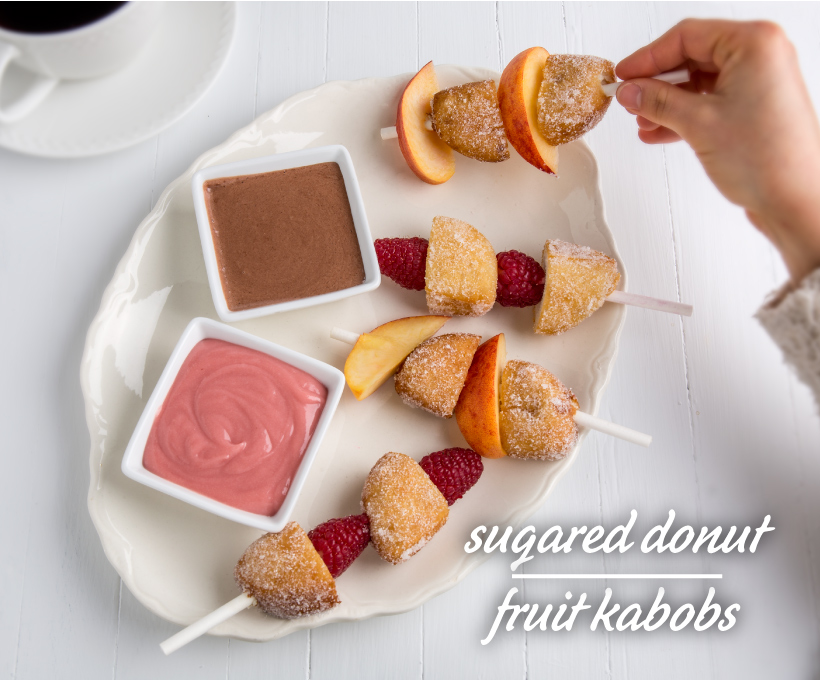 What can be cuter than sugared donuts on a stick? Cut each donut in half and alternate each bite with fruit of your choice. They're also dippable, so don't forget to serve them with these chocolate and strawberry sauces.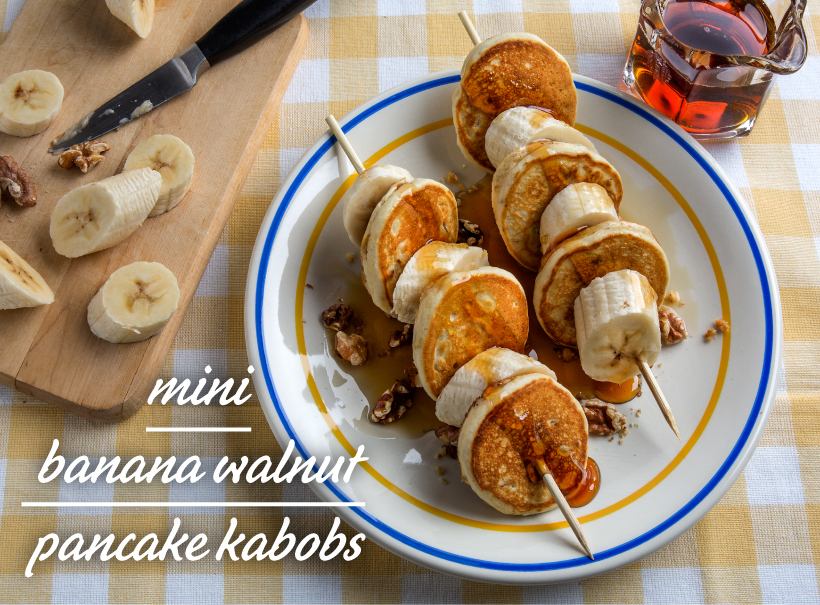 Thread cute mini versions of Banana Walnut Pancakes through a skewer and alternate with banana slices.
For a little extra sweet creaminess: spread Peter Pan® Peanut Butter onto pancakes before sliding them onto the skewer.